Professional Support
Wedding Safe is committed to promoting professionalism across the wedding industry, elevating standards and ensuring consumer confidence.
Risk assessments
---
Businesses should have risk assessments in place to address their usual business activity as well as to address specific risks such as working at events or working during Covid-19. Risks should be reassessed regularly.
Downloadable Risk Assessment Templates
---
Below are sample risk assessments to help get you started.
Covid Status of Guests
Venues and couples can reduce risk and gather evidence for EHOs by asking guests to test before attending.
Guidelines - CSC
How testing and Covid Safety Certification (CSC) reduces risk for venues.
Track and Trace
Venues and couples can take control by offering guests an alternative to checking in using the NHS App.
Government template - venues
Risk assessment template for weddings in a venue not classed as COVID-secure
A guide for couples
Risk assessment advice and links for couples hosting their own wedding.
HSE Template - Covid 19
Risk assessment template recommended by government looking at Covid-19
Download a basic template
Standard risk assessment template for any type of wedding business to print off and complete.
Premium Content
Supplier Risk Assessments
Download the risk factors for each type of wedding supplier to incorporate into their risk assessment.
Download venues covid template
Detailed Covid-19 risk assessment for venues to use in conjunction with their event risk assessment.
Marquees & Hire Venues
Best practice document on using Covid event managers to reduce risk in self-hire venues and marquees.
Hair and Make-Up Artists
Best practice document for Mobile Hair and Make-Up Artists to reduce risks from working at weddings.
Premium Content
Download Hair & Make-Up template
Detailed Covid-19 risk assessment for Hair and Make-Up professionals to .use for weddings
Help with Risk Assessments
---
The following resources are available for those needing additional help.
Covid Safety White Paper
Hirespace have produced a White Paper with research and data on managing the risk of COVID-19
Event Safety Accreditation
The Safer Events Organiser CPD Certified course gives you accreditation in safe event planning.
Risk Assessments
The Event Safety Company assists organisers of wedding shows with Risk Assessments and operational plans.
Call for an initial consultation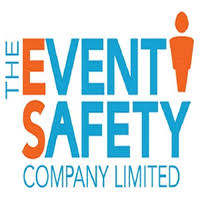 H&S for Hire Businesses
HAE's SafeHire accreditation promotes the highest levels of safety for marquee hire, furniture hire and caterers.
Membership includes H&S support

Alan Law
Alan Law is an Event Safety Advisor with many years of experience assisting wedding venues and businesses with their Risk Assessments.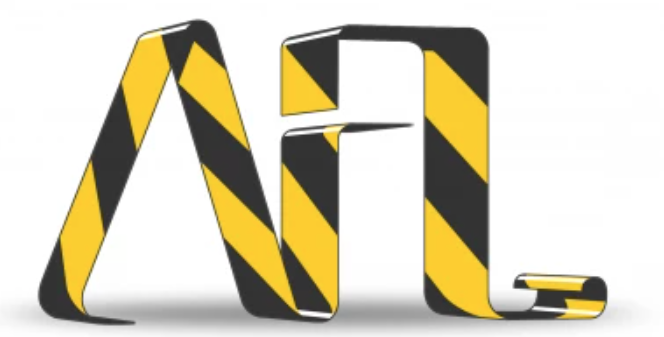 Contracts
---
Any consumer contract needs to be fair and transparent to be enforceable. Terms and Conditions (T&Cs) can be incorporated with a proposal document to form a contract, or you can adjust a bespoke contract for each client.
Find out why you need a robust contract and what it should cover.
Premium Content
What should a contract include?
Read our guide on to see the 5 areas every contract should cover and why you need a professionally prepared contract.
Running an Ethical Business
---
Sustainability
The Sustainable Wedding Alliance helps wedding venues and suppliers build and run a more sustainable business through.
sustainableweddingalliance.com
Work out your Carbon Footprint
This Carbon Calculator is free for small businesses to use, enabling you to assess your Greenhouse Gas emissions
Code of Conduct
This Code promotes the minimum professional standards that can be expected from wedding professionals and sets out an ethical way to trade.
Associations
---
The following membership-based associations offer support, advice and information to wedding professionals.